创坝简介
发布时间:2017年10月17日 09:03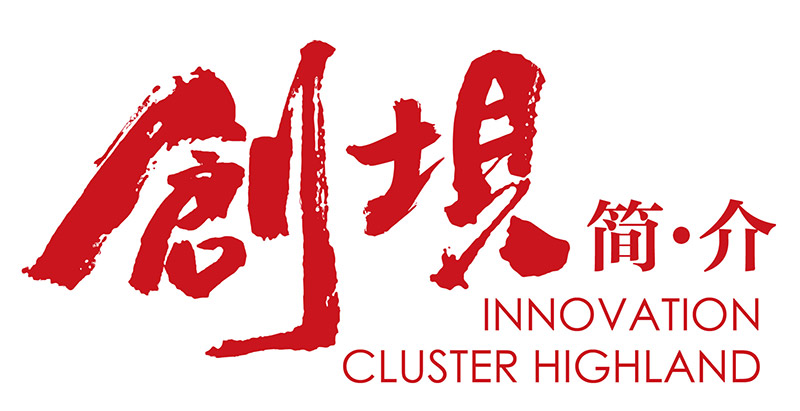 创坝,意为创新集聚的高地。
ICH is short for Innovation Cluster Highland.
为贯彻习近平总书记关于科技创新的系列重要论述,落实总书记视察张家口时的重要讲话精神,高标准完成"三大历史任务",扎扎实实交出"两份优异答卷",张家口借势"京津冀协同发展、北京携手张家口筹办2022年冬奥会、建设国家可再生能源示范区"三大历史机遇,在上海张江管委会的指导帮助下,会同河北国控公司共同建设以新能源、大智移云、冰雪运动、临空经济等新兴产业为支撑的高科技产业园区。
In order to implement the important discussion of General Secretary Xi Jinping on Scientific and technology innovation and the important speech , to complete the three historical missions with high standard and hand over two excellent answer sheets, Zhangjiakou cooperates with Hebei State Hold Company to develop ICH that includes Innovative Energy, Integrated Data, Intelligent Manufacture, Mobile Internet, Cloud Computing, Ice-snow Sports and Airport Economy under support from Shanghai Zhangjiang Management Committee by using the three significant historical opportunities of "joint development of Beijing, Tianjin and Hebei Province", "co-organised the Winter Olympic Games by Beijing and Zhangjiakou" and the construction of " national renewable energy demonstration area".
园区总规划面积25.4平方公里,核心区5.96平方公里,设计借鉴硅谷第四代产业综合体理念,秉承"互联网+"和"中国制造2025"的思路,发展产研用一体化的高科技产业集群。
The total area of the industrial park is 25.4 square kilometers which contains a core area of 5.96 square kilometers. The design style of the park is draw from the idea of the 4th Generation of the Silicon Valley industrial complex in the US which adheres the ideas of "internet plus" and "industry 4.0" to develop the high-tech industrial clusters with the integration of production and R&D.
园区力争通过5-10年时间,建设成为人才高地、科技高地、产业高地、财富高地,发挥示范引领作用。
The city government and our company strive to use 5 to 10 years to develop the park and make the park being worthy of the name of "personnel highland", "science and technology highland", "industrial highland" and "wealth highland" and playing the leading role.